so i don't have illustrations as promised... mostly because i don't have a scanner (and neither does Logan) and i haven't made it to the library. maybe tomorrow. but what i DO have are Atmosphere pictures from 10/22 and some crappy video from the Features show! why does my Env2 take video sideways, can anybody tell me?
love love and yes my birthday is TOMORROW! please come celebrate at the Ugly Tuna with me tonight if you have the time.
Blueprint.
more BP.
BP.
ATMOSPHERE!
he took off his hat.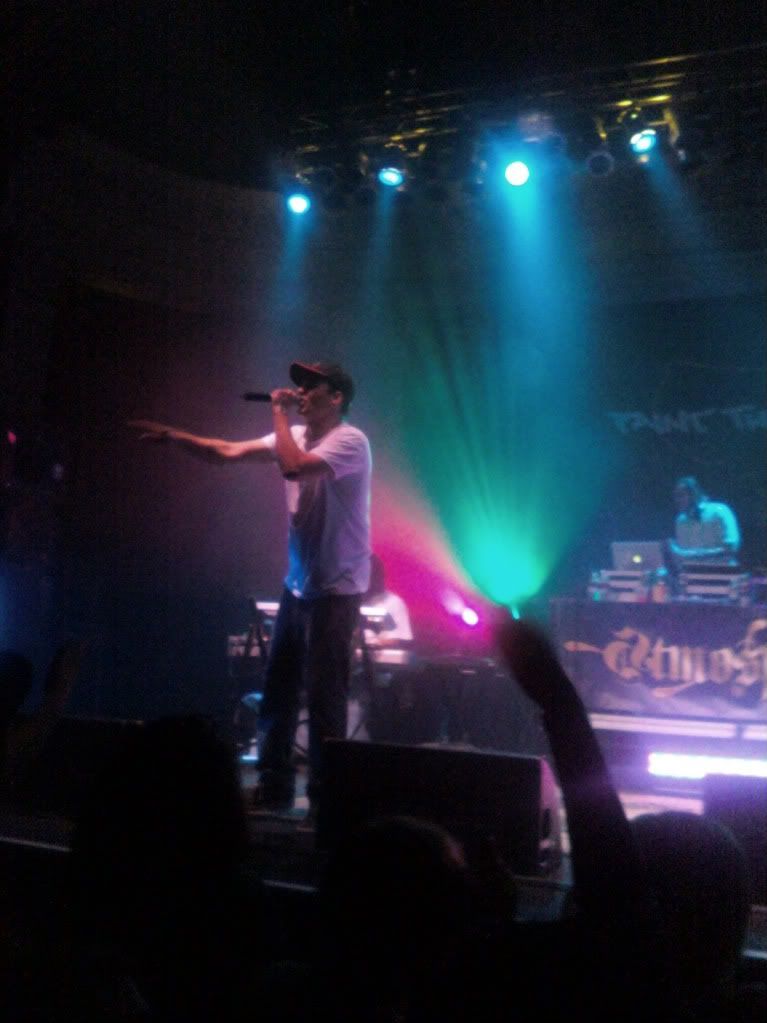 i want to say
fuck you, lucy...
but what i mean is,
i love you, lucy
the end, talking about peace and voting and shit.
aaaaand the FEATURES: